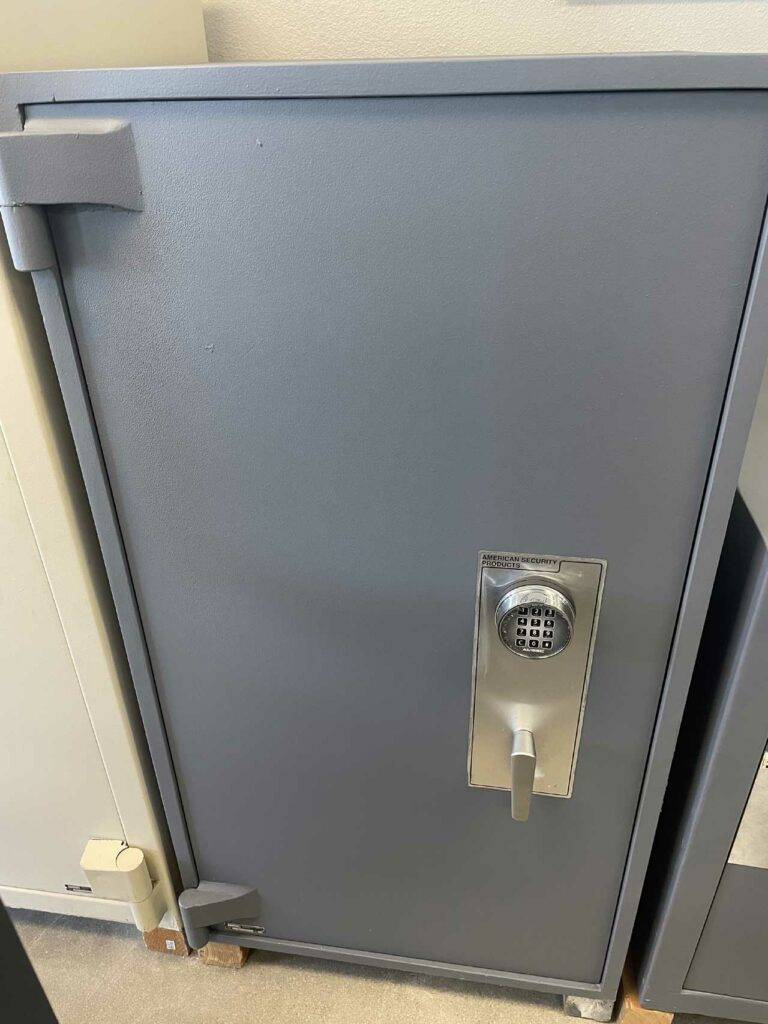 56 1/4"H x 30 1/4"W x 30"D
When it comes to safeguarding your most valuable possessions and important documents, the TL-15 Safe is your trusted guardian. With measurements of 56 1/4 inches in height, 30 1/4 inches in width, and 30 inches in depth, this safe offers a spacious interior and unyielding security.
Uncompromising Security: The TL-15 Safe boasts an elite TL-15 security rating, signifying its ability to withstand rigorous and prolonged attacks by determined intruders. Crafted with precision and fortified against tampering, it provides a robust barrier to safeguard your valuables.
Peace of Mind: Investing in the TL-15 Safe means investing in your peace of mind. Your important documents, jewelry, and other valuable assets will remain secure and protected, thanks to the proven security features of this safe.
Spacious Interior: With its generous measurements, the TL-15 Safe not only offers exceptional security but also ample storage space. Its well-designed interior allows you to organize and protect a wide range of items, making it a versatile solution for both residential and commercial settings.
Timeless Design:
The TL-15 Safe features a timeless and versatile design that seamlessly fits into any environment. Whether you place it in your home or office, it complements your decor while providing you with the ultimate security solution.
When it comes to securing your cherished possessions and important documents, the TL-15 Safe is a beacon of trustworthiness and peace of mind. With its substantial measurements and an elite TL-15 security rating, this safe is your assurance of superior protection. Don't compromise on security; choose the TL-15 Safe and rest easy, knowing your valuables are in the best possible hands.