Safe Movers in Palm Desert
Vault Moving & Relocation Services
Providing safe moving services to residents of Palm Desert, ensuring the safe and secure transport of safes and vaults of all sizes.
Professional Safe Moving Company in Palm Desert, CA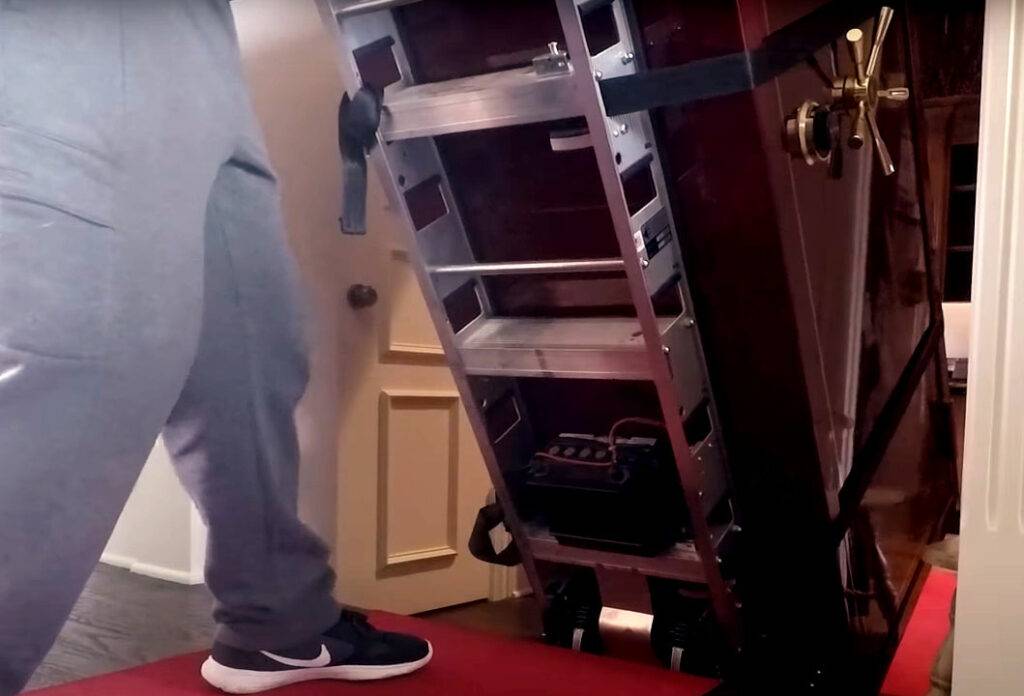 For Palm Desert residents in need of reliable and experienced safe moving services, look no further than the experts at The Safe Company. Our team has safely moved countless safes and vaults of all sizes. We understand that moving valuable possessions can be a daunting task, which is why we use the latest equipment and techniques to ensure that all our clients' safes are transported safely and securely. We offer the following services:
Commercial Safes
High Security Safes
Wall Safes
Floor Safes
Vault Doors
Moving Safes Out of Town (Please call first to get an estimate)
Heavy Safes
Moving Safes Upstairs
Moving Safes That Are Compromised or Stuck
We Can Service Any Client in California
Moving Safes in the Same Building
Monthly Safe Storage
Covert Deliveries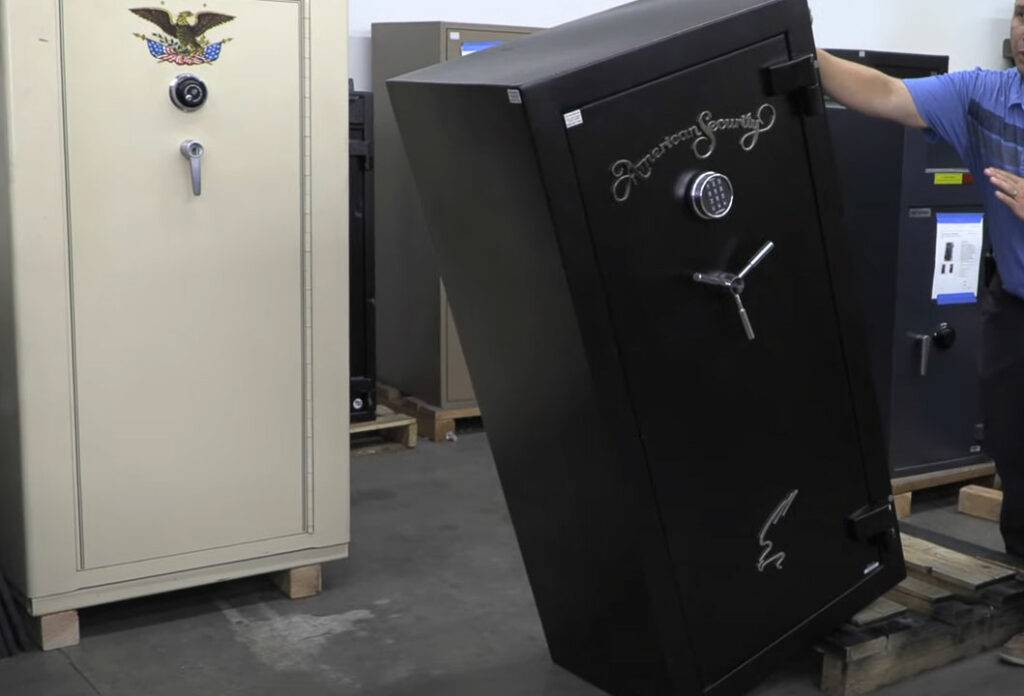 Palm Desert Gun Safe Moving Company
The Safe Company's team of safe moving experts is fully equipped and ready to handle the safe moving needs of our clients. Our crew members are highly trained and have undergone rigorous background checks to ensure that our customers' valuables are in good hands. We understand that every move is different, and our team has the knowledge and tools to handle any challenge that comes our way. Whether you need a safe moved from a residential or commercial property, our technicians have the experience and skill to complete the job with precision.
At our company, we take great pride in providing our clients with comprehensive safe moving services. We can even handle difficult upstairs moves and installations, ensuring that your safe is installed in the location that makes the most sense for you. We know that convenience is key, and we want to make sure that your safe is located in a spot that makes it easy for you to access and use. If you ever have problems with lost combinations or missing keys, we can also help you with our safe opening & safe cracking services.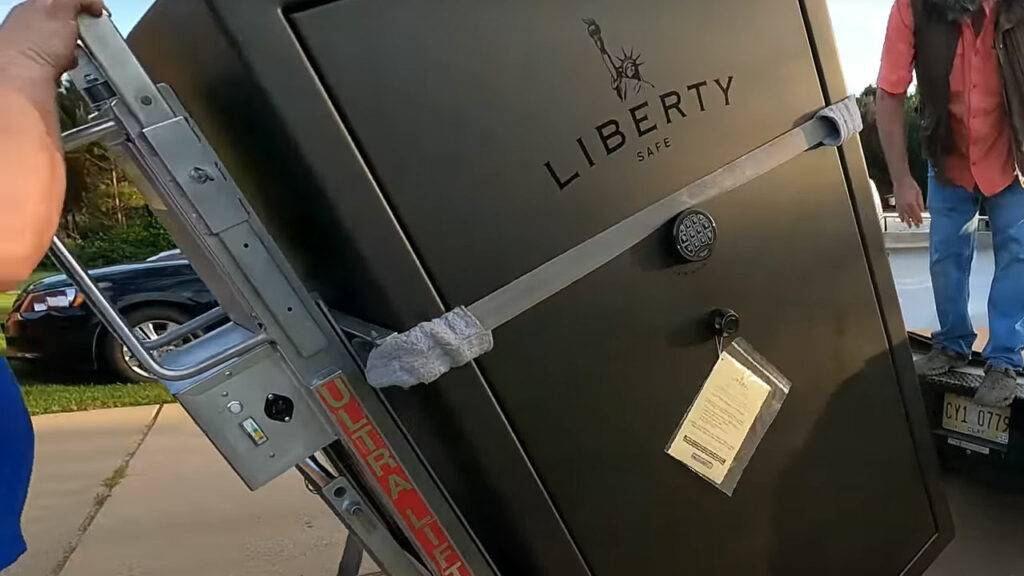 Our team understands the importance of ensuring that your safe is not visible through open entryways or exterior windows. We take the necessary precautions to ensure that your valuables are protected and that potential burglars are not aware of the presence of your safe. Our safe moving trucks and trailers are specially designed to pad and secure your safe during transport, ensuring that it arrives at its destination in the same condition as when it left.
We are a fully licensed and insured company, and we take pride in the quality of our work. Our team is committed to providing our clients with a seamless and stress-free moving experience. Give us a call today to schedule your next safe move and experience the peace of mind that comes with working with our professional team of safe moving experts.