Safe Opening Palm Desert - Safe Cracking Service
Providing safe cracking and opening services to residents of Palm Desert
As a homeowner, having a residential safe can provide you with peace of mind knowing that your valuables are protected. However, if your safe cannot be locked or will not open, it becomes vulnerable to burglary and blocks access to your valuable property. The Safe Company understands the importance of having safes repaired or opened promptly when they are broken or refusing to open, and our team will arrive at your location quickly to assist you.
All you need to do is provide us with documentation proving that the safe is your property, and our skilled locksmiths will utilize their expertise and tools to restore your safe access. With years of experience in the field, we take pride in providing the highest quality residential safe opening and repair services in Houston, Texas, and beyond.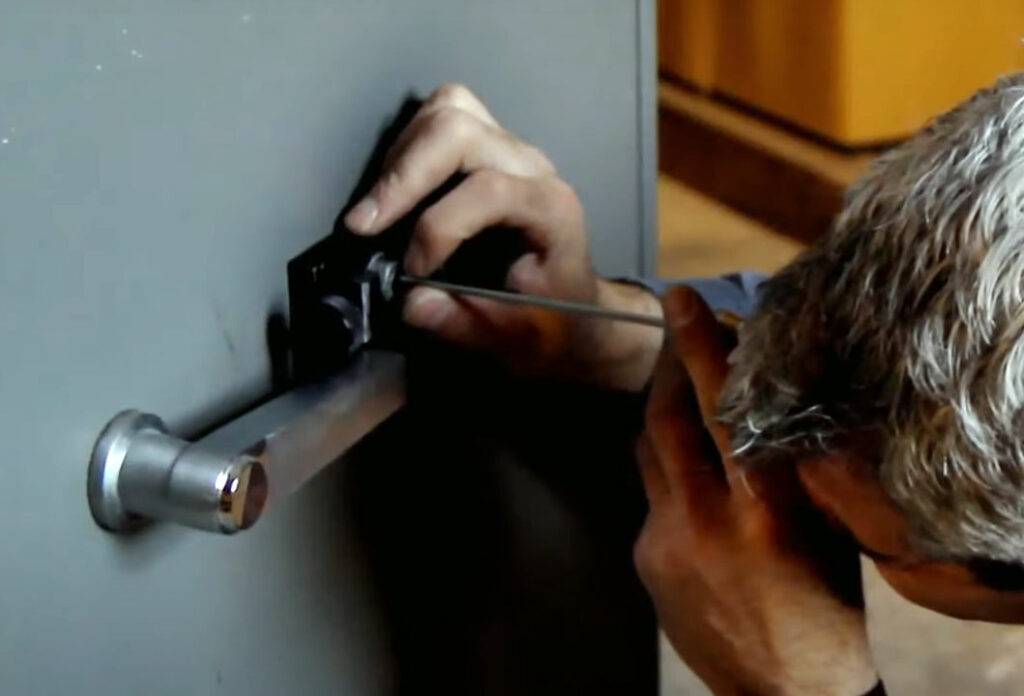 It can be a challenge to find a company that will open your safe, because you need ones that can be trusted and have all the necessary skills needed to open a safe without doing any unnecessary damage. There are a number of questions that we can answer in order to prove that we are the right company for the job: 
We can guarantee our results
We can open your safe and get it back into service on the same day, requiring no additional trips
We are able to open most safes without destroying it
We service almost all makes and models of safes
We can charge you a flat price or give you a quote for an open ended hourly rate, depending on your needs and budget
Leave it to the Professionals
Just because your safe needed to be cracked to recover your items doesn't mean you need a new one. At The Safe Company, we offer extensive safe repair services in addition to our safe cracking services. We can recover your belongings and get your safe back to its original working state. If necessary, we can even install a new safe for you.
No matter what type of safe you have, our skilled technicians can quickly and safely crack it to reunite you with your belongings. We handle all kinds of safes, including burglary safes, data safes, and gun safes. For the best safe cracking services in Palm Desert, give us a call at (760) 610-5984 or contact us today. We provide safe cracking services in the entire Coachella Valley, including Palm Springs, Rancho Mirage, Indian Wells, La Quinta, and Indio. And, our emergency safe cracking services are available 24/7.
We understand that your safe is a valuable and important part of your life, and we treat it with the utmost care and respect. Our expert technicians are certified and highly trained in all aspects of safe cracking and repair. We work diligently to ensure that your safe is opened safely, without causing any damage to your belongings or the safe itself.
If your safe is in need of cracking or repair, don't hesitate to contact The Safe Company. We are the trusted experts in safe cracking and repair in Palm Desert and the surrounding areas, and we're here to help you regain access to your belongings.
The Safe Company also offers other safe opening services such as:
Combination Recovery
Change Combination
General Safe Maintenance Services
Dial Repair
Locking Mechanism Upgrades
Change Battery Service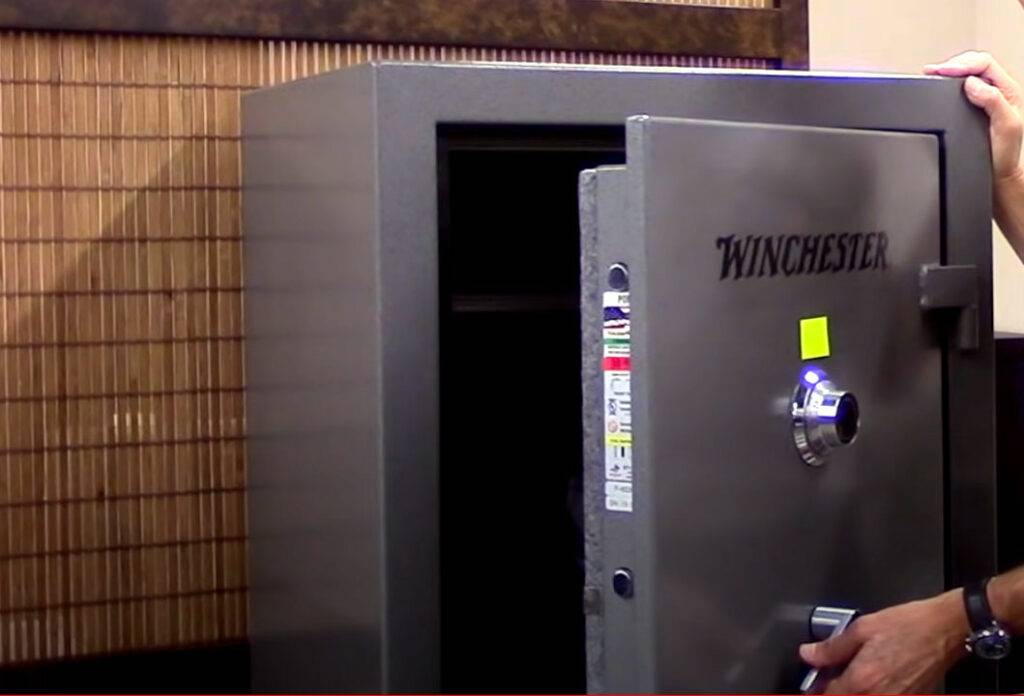 Licensed, Bonded & Insured
Safe cracking requires expertise and experience, as modern safes come with mechanisms that prevent unlawful entry. At The Safe Company, our certified and trained safe technicians can perform safe manipulation and recover your personal belongings from any type of safe.
Our team treats your belongings with extreme care and dedication, as if they were our own. We aim to recover your belongings without causing any damage, and we always prioritize damage-free belonging recovery.
While we will perform lock manipulation whenever possible, drilling a safe is sometimes necessary. This is a delicate process that requires great skill and precision, and we take every precaution to ensure a successful outcome.
For electronic safes, we have the expertise to retrieve lost combinations directly from the factory, ensuring that your safe remains intact for future use. This option is not available to everyone, but as a trusted name in the industry, we have the necessary connections to access this information.
At The Safe Company, we understand the importance of maintaining the integrity of your safe. That's why we always strive to open safes without causing any damage, and we're dedicated to providing our clients with the best possible service.
If you're locked out of your safe, don't hesitate to contact us for safe access to your belongings. Our expert safe technicians are always ready to assist you.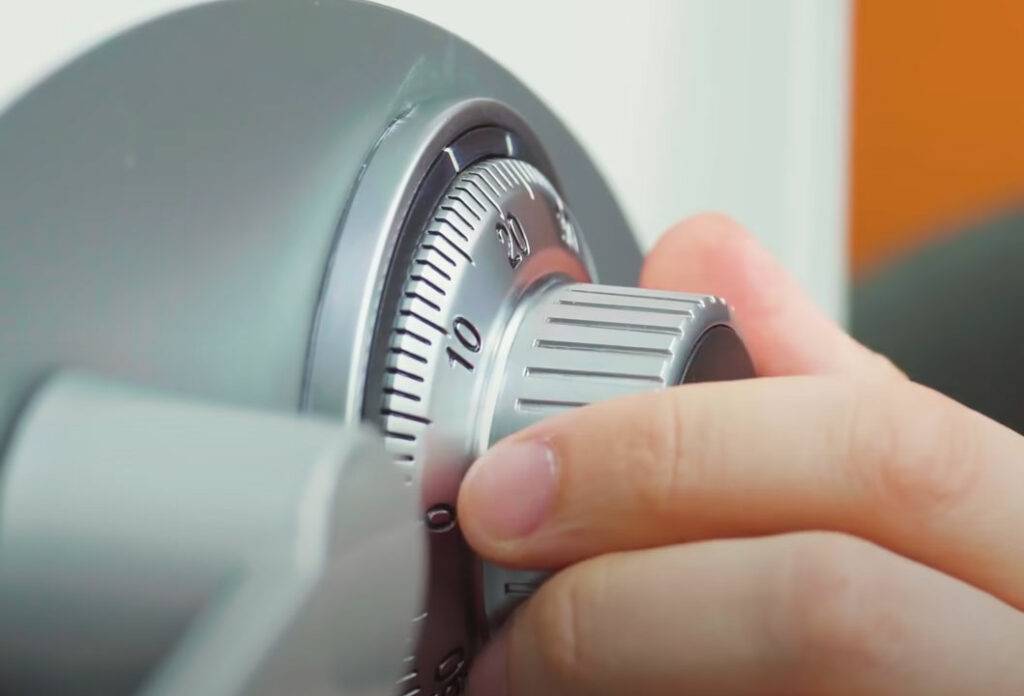 If you're in need of professional safe cracking services in Palm Desert, you can count on The Safe Company to get the job done right. Safes are designed to be incredibly secure, making it challenging for robbers and thieves to gain access to valuable items, money, or important documents. However, this same level of security can work against you if you've forgotten the safe's combination.
Whether you've forgotten your safe combination, lost your safe key, or your safe's lock is malfunctioning, you can count on The Safe Company to provide reliable and professional safe cracking services in Palm Desert. Contact us today to learn more about our services and how we can help you regain access to your safe.