NEW AND USED HOME SAFES OF ALL BRANDS, SHAPES & SIZES
New and Used Residential Sunfair CA
Buying a jewelry safe for your valuables is an important decision that must be taken seriously. Home safes are not impulse purchases. If you buy one, it's supposed to last you a long time. Really good home safes are built for life. High-quality safes for jewels do not give you any reason to replace them, and their failure means the loss of very important and costly items. 
There is a wide range of home safes that vary in size, function, and complexity. There is no single safe that can accommodate the needs and budget of everyone. In order to get the best home safe, you have to take a few things into consideration.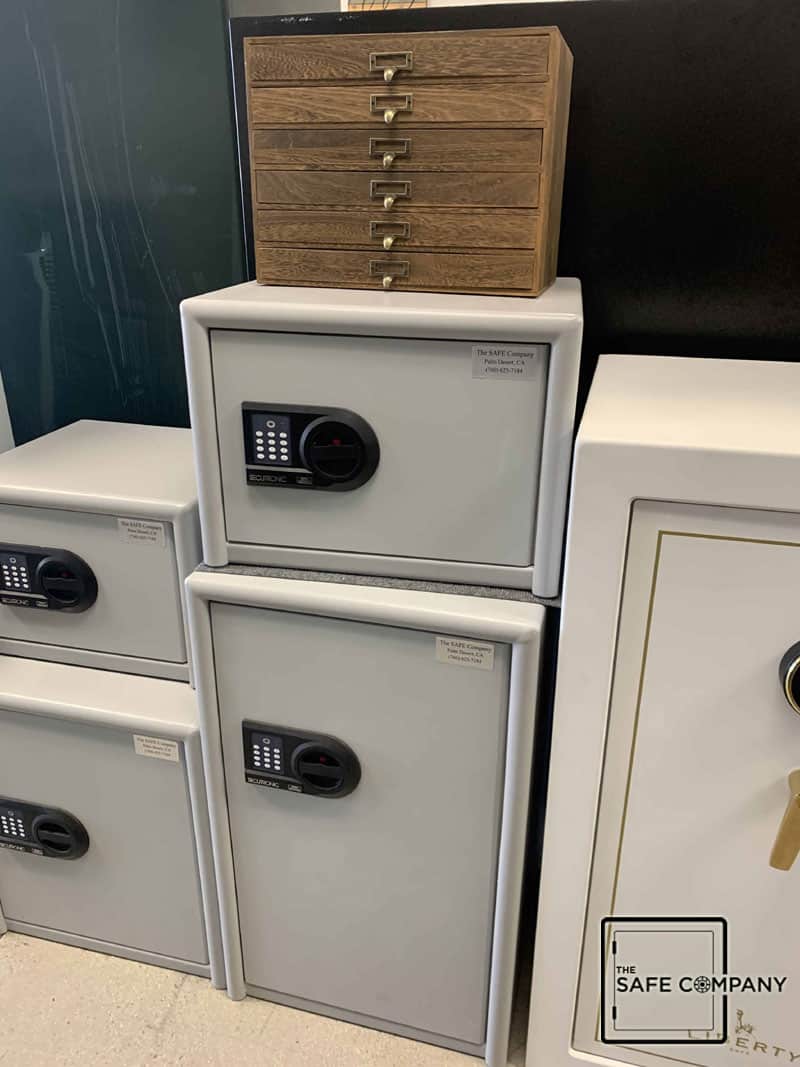 Things to Consider Before Purchasing a Residential Safe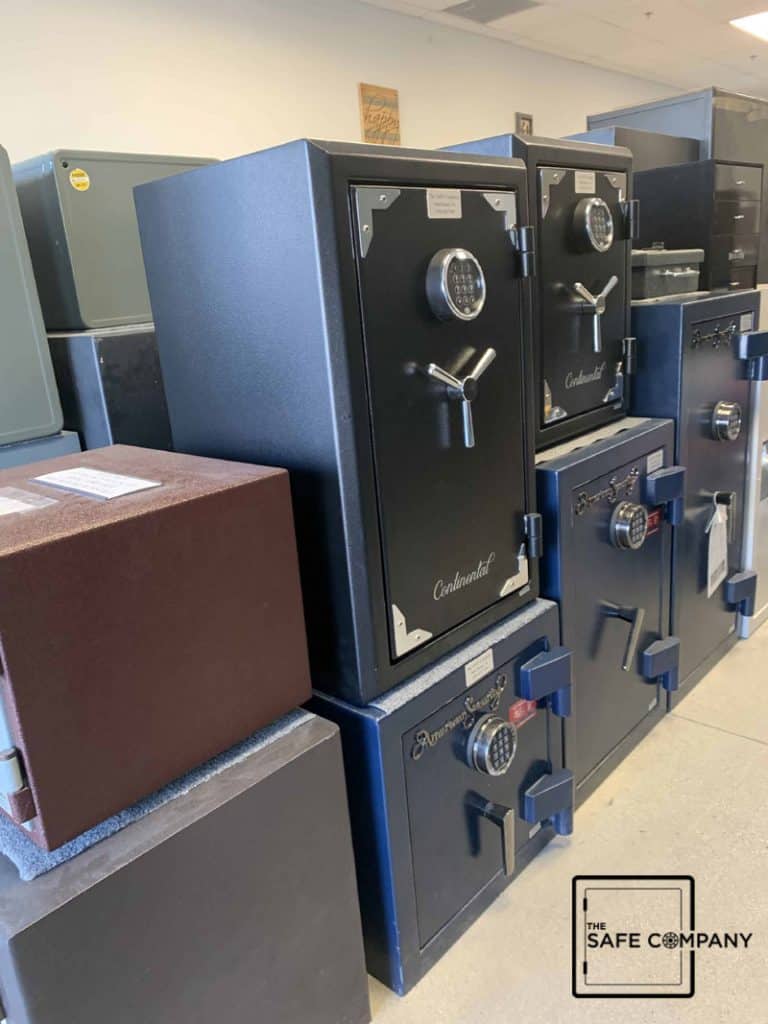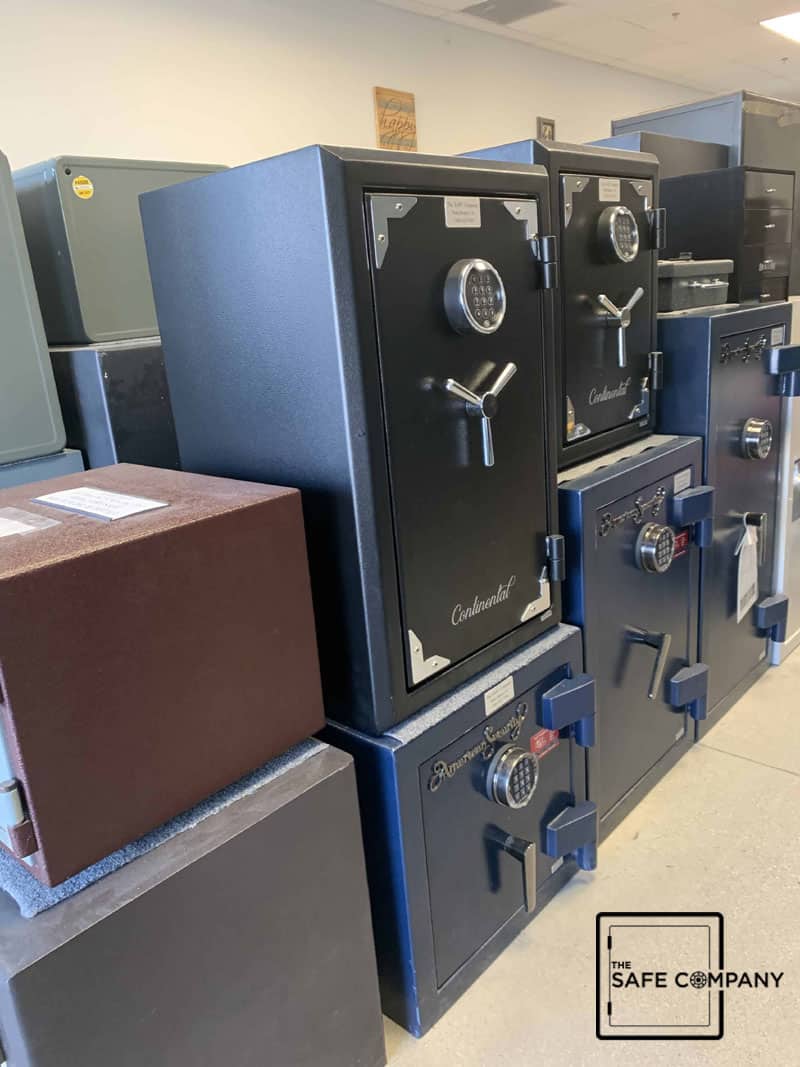 CONTACT THE SAFE COMPANY ABOUT OUR SERVICES AND SAFES!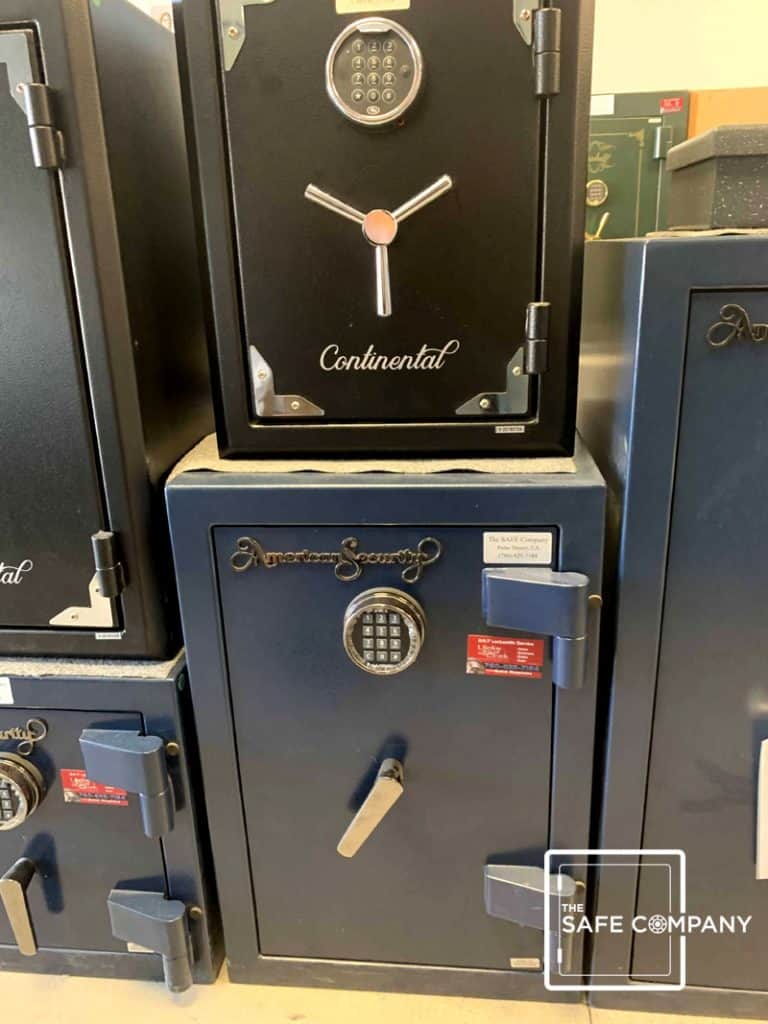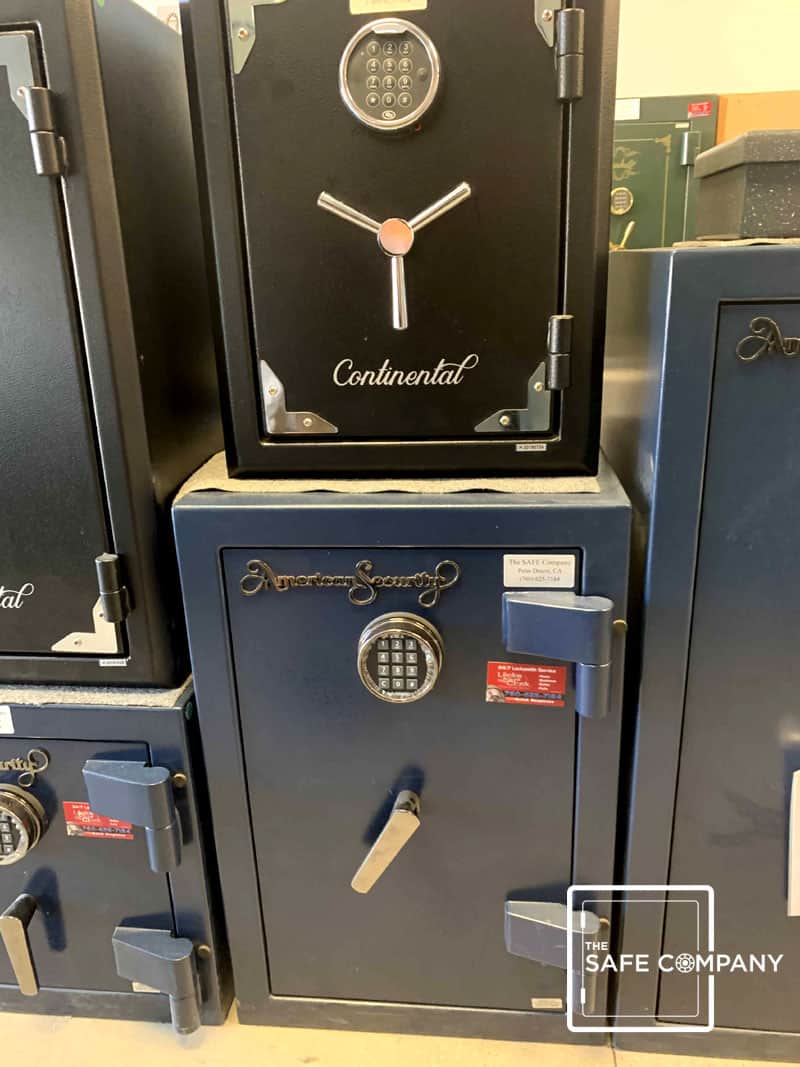 Home Safe Price Budget Considerations
There are many home owners who dismiss home safes as an unnecessary expense. While it is true that you need to spend money on a residential safe, you also need to consider the losses if your valuables are damaged, lost, or stolen. If your valuables are worth $10,000, it is reasonable to expect to spend a bit of money to protect it and keep it from getting stolen. If you have $10,000 in cash, are you willing to store it under your bed or in a drawer?
The real question is not whether you are willing to spend money on protecting your valuables. The true question is just how much should you spend. The Safe Company understands that you need to be wise with spending money. So we will help you find a home safe that fits your budget, while having the right kind of security and protection that you need. Contact us today and we will gladly walk you through the process.
GET TRUE PROTECTION
FROM THE SAFE COMPANY