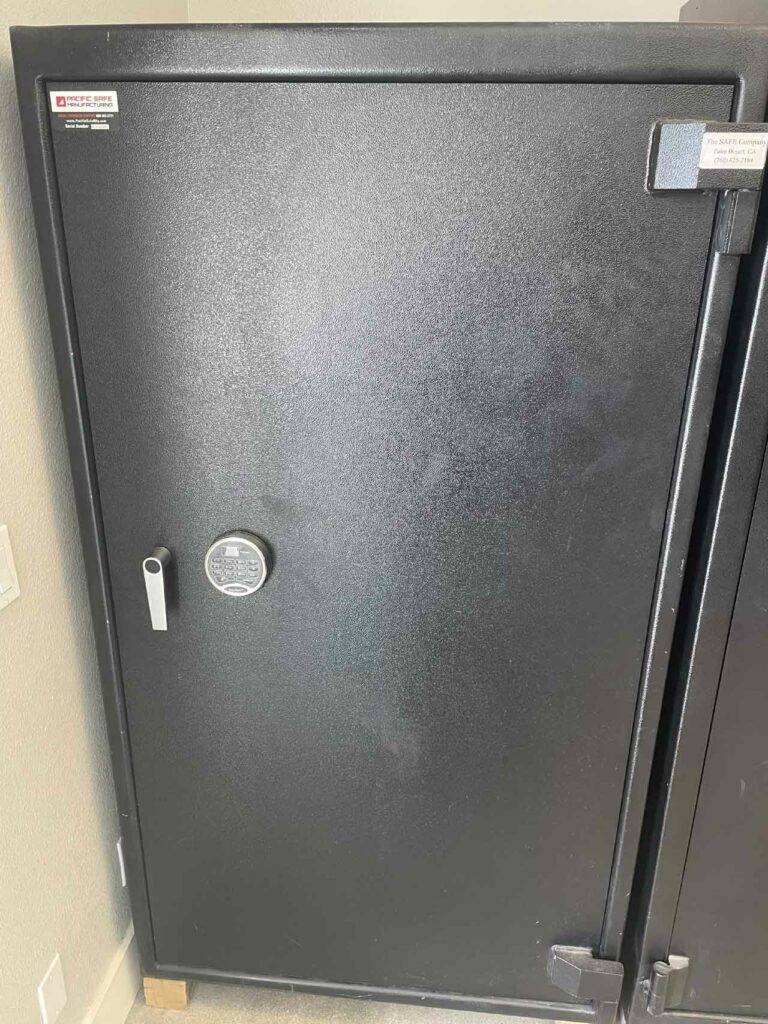 Elevate your security standards with the HD INVENTORY Safe, a formidable fortress for your most valuable assets. Standing tall at 66 inches in height, 37 inches in width, and 27 inches in depth, this safe is not just a storage solution; it's a testament to uncompromising security.
Robust Construction: Weighing in at a solid 905+ lbs, the HD INVENTORY Safe is built to withstand the toughest challenges. Crafted with precision and fortified with premium materials, it provides a level of security that goes beyond expectations, ensuring your valuables are protected against unauthorized access.
Versatile Storage: The HD INVENTORY Safe not only excels in security and fire protection but also offers a spacious interior to accommodate a wide range of items. Its thoughtfully designed layout allows for efficient organization, making it an ideal solution for both residential and commercial needs.
Peace of Mind: Investing in the HD INVENTORY Safe means investing in peace of mind. Trust in the advanced security features, substantial measurements, and robust build quality to keep your valuables secure, day in and day out.
Timeless Design: The HD INVENTORY Safe combines functionality with a timeless design, seamlessly integrating into any environment. Whether placed in your home or office, its aesthetic appeal complements your surroundings while providing unmatched security.