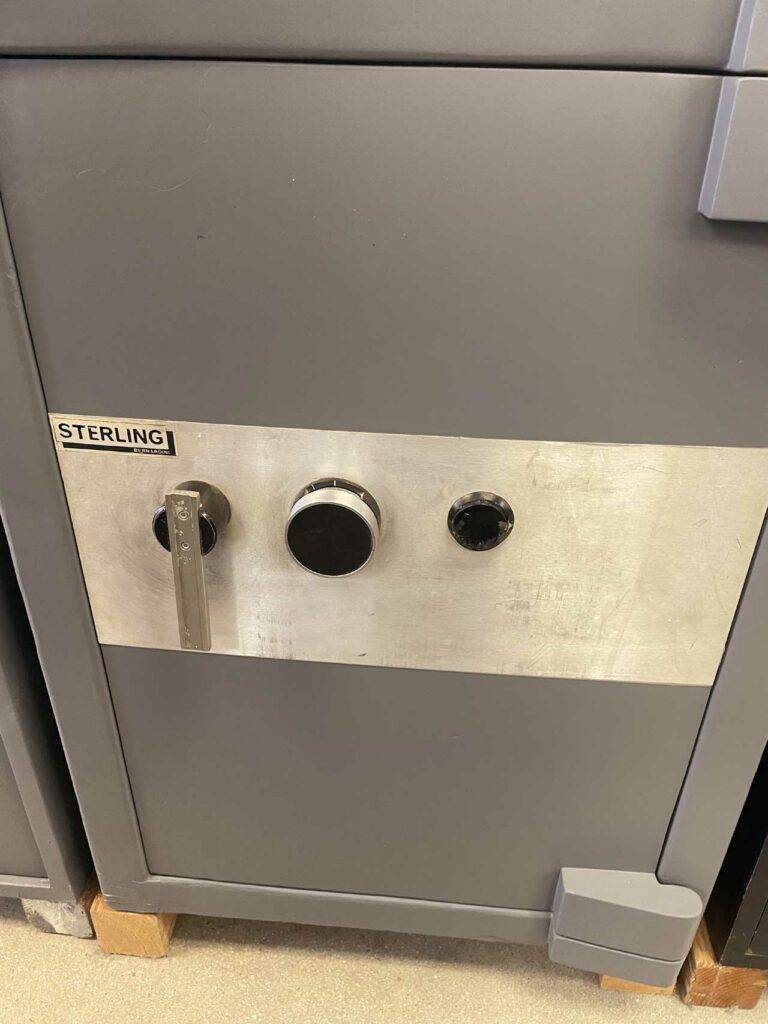 37"H x 27"W x 29"D | 2 HOURS FIRE RATING
When it comes to safeguarding your most valuable assets, the Bernardini TL-30 Safe stands as the pinnacle of security and fire protection. Measuring 37 inches in height, 27 inches in width, and 29 inches in depth, this safe is a true fortress for your prized possessions.
Unyielding Security: Crafted with precision and built to last, the Bernardini TL-30 Safe is designed to deter even the most determined intruders. Its TL-30 rating ensures that it can withstand prolonged, expert attempts at entry, providing an impenetrable barrier between your valuables and potential threats.
Fire-Resistant Champion: This safe isn't just about security; it's a stalwart defender against fire as well. With a remarkable 2-hour fire rating, the Bernardini TL-30 Safe can protect its contents from intense heat and flames for an extended period. Your important documents, irreplaceable items, and valuable assets will remain unscathed, even in the face of a raging inferno.
Versatile Protection: The Bernardini TL-30 Safe offers versatile protection for a range of environments. Whether it's your home, office, or business, its sleek design and compact measurements ensure it effortlessly blends into any setting. With this safe, you can rest easy, knowing your valuables are protected, regardless of the surroundings.
Peace of Mind: Investing in the Bernardini TL-30 Safe means investing in peace of mind. It's more than a safe; it's a symbol of unwavering security and fire resistance. With its robust construction, generous dimensions, and elite TL-30 security rating, this safe is your trusted partner in protecting what matters most.