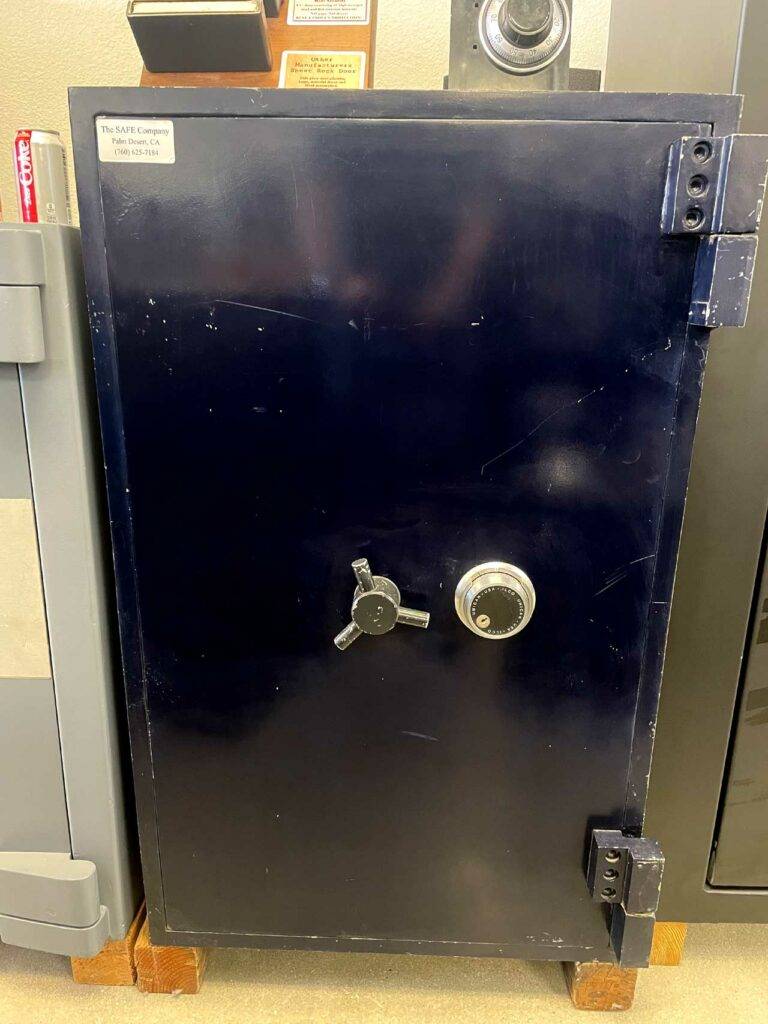 When it comes to securing your valuable possessions and important documents without breaking the bank, this safe is the budget-friendly answer to your security needs. With measurements of 42″ in height, 26″ in width, and 25 1/2″ in depth, this safe offers optimal storage space without compromising your budget.
Cost-Efficient Security: The TL-30 Safe provides a reliable and budget-oriented security solution, ensuring that your valuables are protected without the need for extravagant spending. It's the perfect choice for those who seek a balance between affordability and peace of mind.
Space-Optimized Design: With dimensions of 42″H x 26″W x 25 1/2″D, this safe offers a well-organized and practical interior. Whether you're storing important documents, jewelry, or other valuable items, you'll find ample space to keep your belongings secure.
Solid Construction: Built with durability in mind, this safe is designed to withstand the test of time. Its robust construction ensures that your possessions are well-protected, giving you the confidence that your investments are secure.
Simple and Functional: The TL-30 Safe is designed with simplicity and functionality in mind. It offers a no-frills approach to security, making it an accessible and effective choice for those who value practicality and reliability.